In this episode Steve interviews retired Broward County Sheriff's Deputy Sergeant John Kelly.  As you can imagine John has some insane stories from his time on the job in Florida.  John struggled with demons along the way and was able to overcome his circumstances.  He now offers support to other LEO's through his program.  Link below to find out more.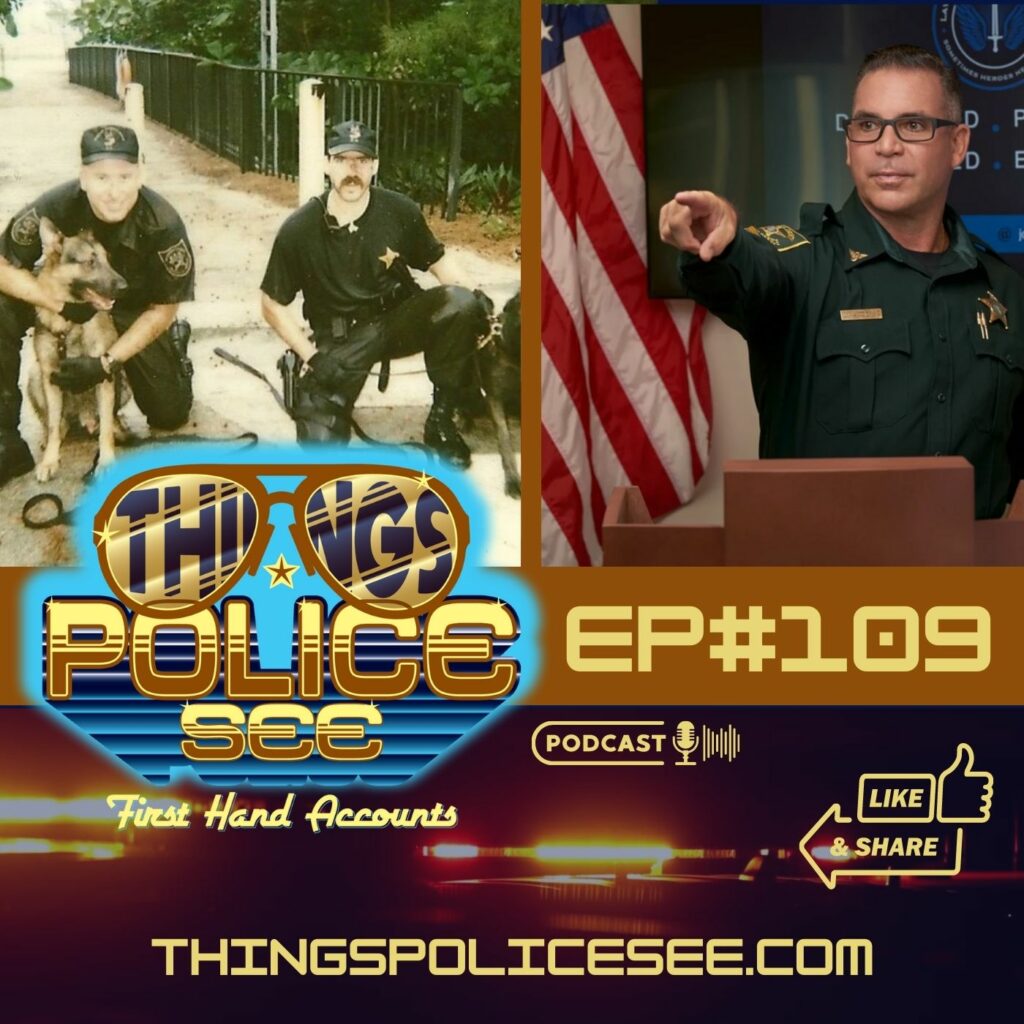 Law Enforcement Life Coach – John Kelly
https://www.lawenforcementlifecoach.com/
Join The Patreon Community to Support!
https://www.patreon.com/user?u=27353055
Shop Merch / Subscribe / be a guest / Contact www.thingspolicesee.com
Join the FB community! https://www.facebook.com/thingspolicesee/
Background consultation – Ken@policebackground.net
Podcast: Play in new window | Download