In this episode Steve chats with retired Southern California Officer, David Putnam. Dave has some incredible stories and intense experiences.
During his career in law enforcement, David Putnam has worked in narcotics, violent crime, criminal intelligence, hostage rescue, SWAT, and Internal Affairs, to name just a few. He is the recipient of many awards and commendations for his heroism. He lives in southern California with his wife, Mary.
He is a best selling author of the Bruno Johnson series. The Sinister out last Feb received a starred review in Publisher's Weekly.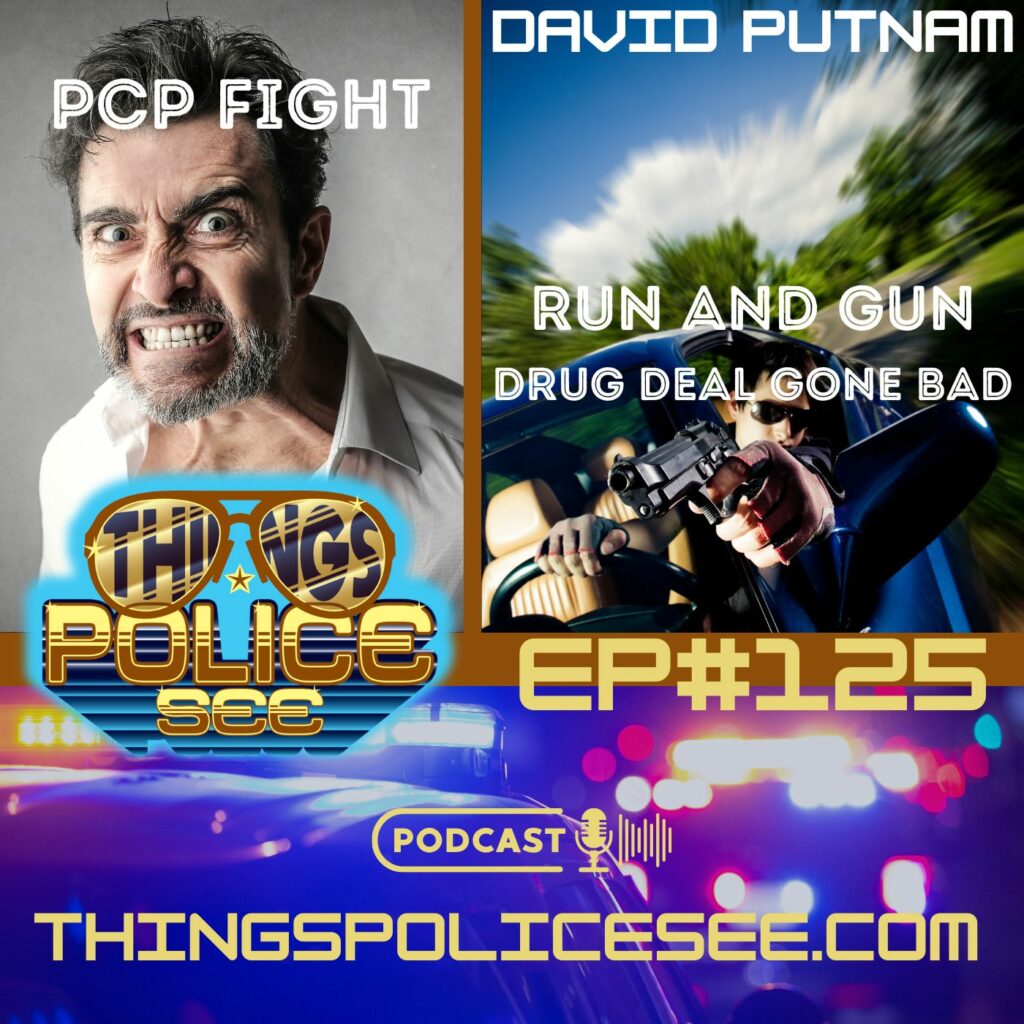 Check out his books
Contact David
Support the show by joining the Patreon community today!
-Video of the interviews
-Vinyl TPS logo sticker
-Patron Shoutout
-Exclusive posts and direct messaging to Steve
Shop Merch / Subscribe / be a guest / Contact www.thingspolicesee.com
Join the FB community! https://www.facebook.com/thingspolicesee/
Background consultation – Ken@policebackground.net
Podcast: Play in new window | Download