As a disciplined street cop and Commander of the Homicide unit in a medium size county not far from Chicago, Illinois, Tim Corbett is a criminal's worst fear – he's the man who never gives up. Corbett's keen sense for bullshit, yet likable personality earns him the kind of information others can't put their hands on. And his dedication to making things right for victims and their families is worthy of a crime novel. Corbett and his teams have investigated over 1,000 deaths and put more than 400 convicted killers behind bars where they belong. He is responsible for 32 cold cases solved – some of the most-difficult in the country. 47 years in law enforcement. 17 &1/2 as Homicide Commander and an expert in the pursuit of Cold Cases.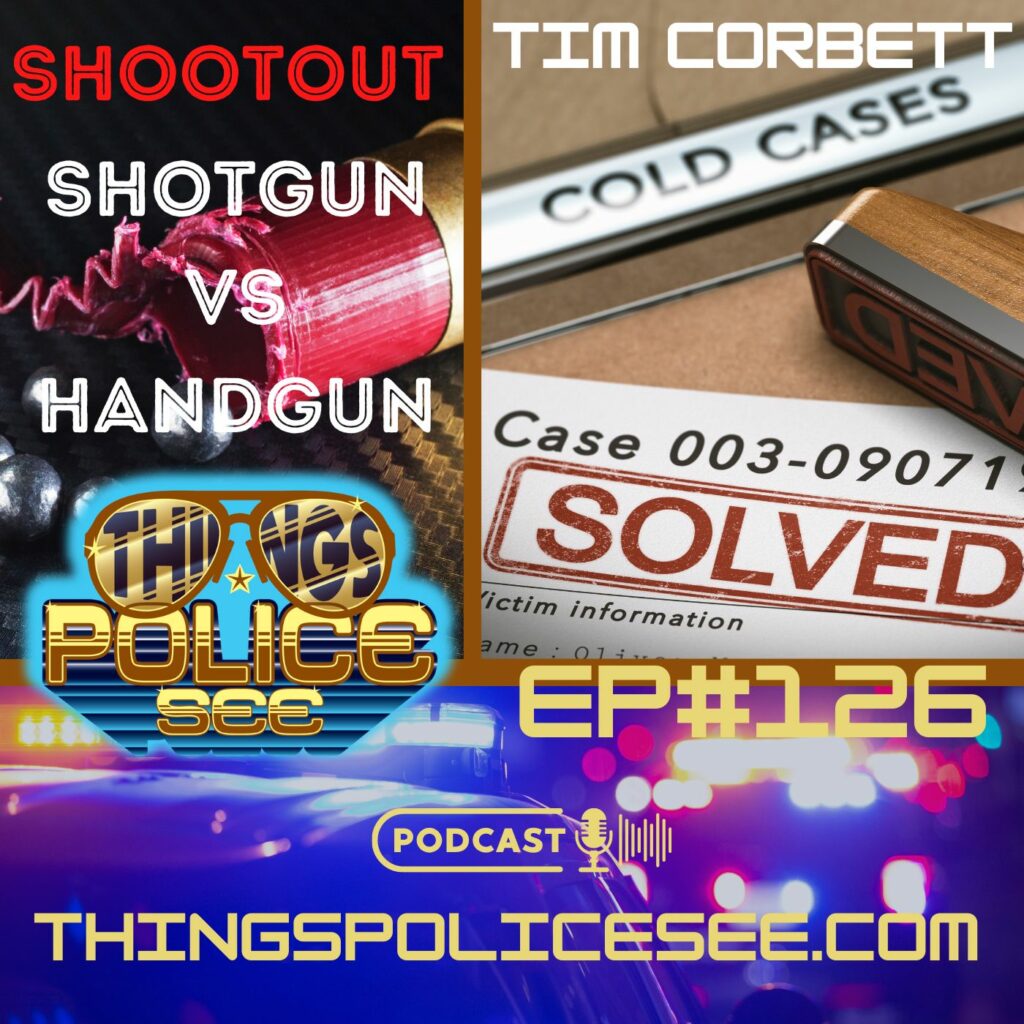 Support Our Sponsor, AVID!
Tim Corbett
(574) 229-8115
Support the show by joining the Patreon community today!
https://www.patreon.com/user?u=27353055
-Video of the interviews
-Vinyl TPS logo sticker
-Patron Shoutout
-Exclusive posts and direct messaging to Steve
Shop Merch / Subscribe / be a guest / Contact www.thingspolicesee.com
Join the FB community! https://www.facebook.com/thingspolicesee/
Background consultation – Ken@policebackground.net
Podcast: Play in new window | Download