In this episode Steve interviews retired Broward County Sheriff's Deputy, Glen Topping.  Glen has a collection of diverse and crazy police stories! He is also a successful author of four books.  Click the link below to give him a read.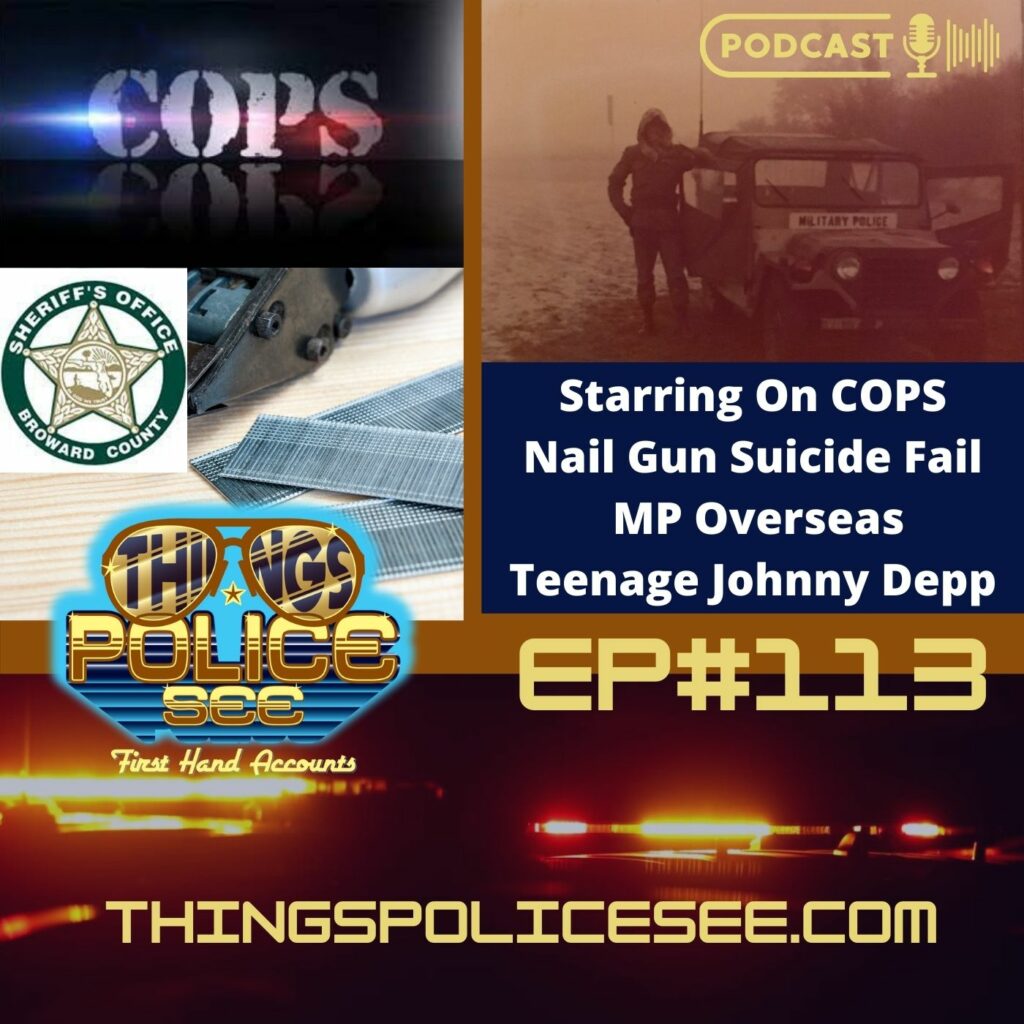 Available at Barns and Noble, Amazon, Kindle, Nook and xlibris.com
Look, A Quarter: A Young Boy's Pursuit of a Dream
Join the Patreon community today!
https://www.patreon.com/user?u=27353055
Shop Merch / Subscribe / be a guest / Contact www.thingspolicesee.com
Join the FB community! https://www.facebook.com/thingspolicesee/
Background consultation – Ken@policebackground.net
Podcast: Play in new window | Download