Detective Daniel Jurkowitsch returns to chat about his promotion to the detective squad and to share some more crazy stories.  Daniel also talks about being an entrepreneur and has some great advice for starting that side hustle.  Contact him for social media marketing advice or to inquire about his finger printing business.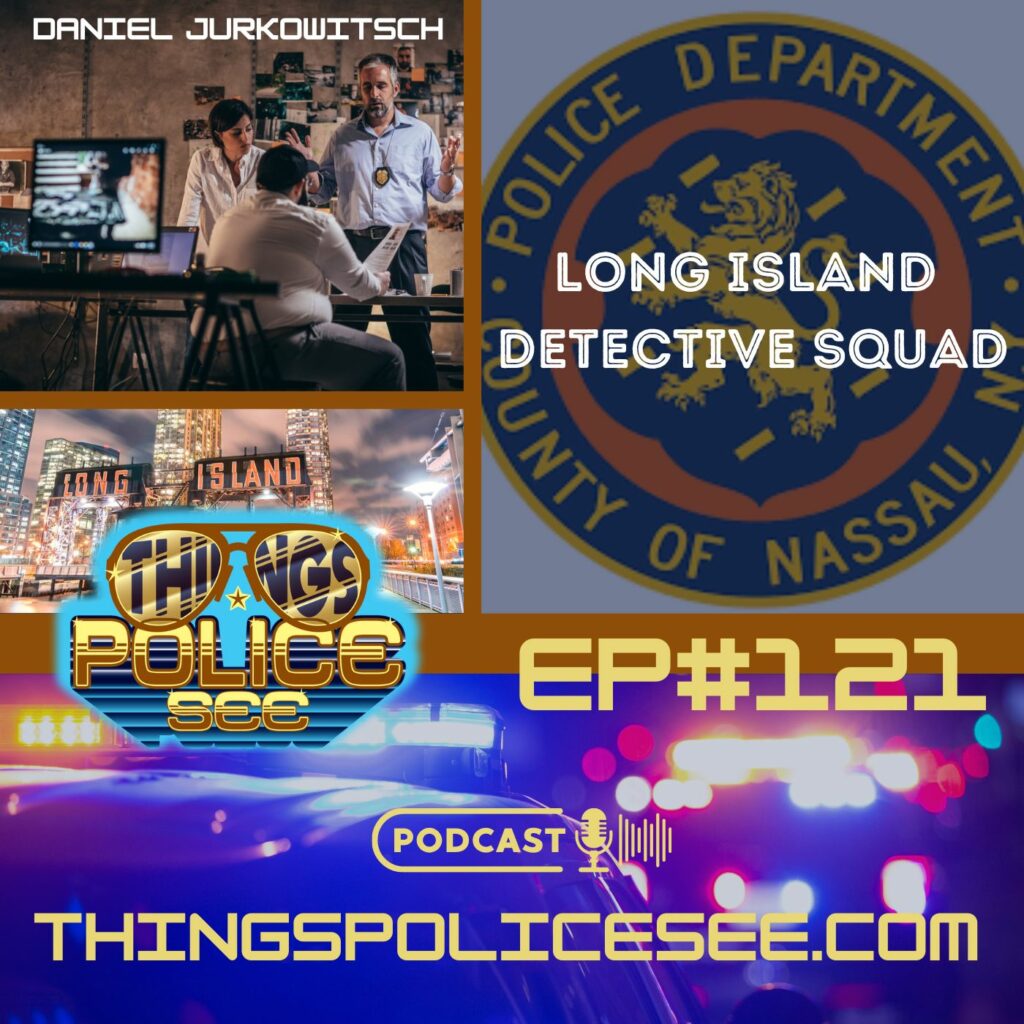 Daneil Jurowitsch
djurkowitsch@fingerprintingclasses.com
Support the show by joining the Patreon community today!
https://www.patreon.com/user?u=27353055
-Video of the interviews
-Vinyl TPS logo sticker
-Patron Shoutout
-Exclusive posts and direct messaging to Steve
Shop Merch / Subscribe / be a guest / Contact www.thingspolicesee.com
Join the FB community! https://www.facebook.com/thingspolicesee/
Background consultation – Ken@policebackground.net
Podcast: Play in new window | Download