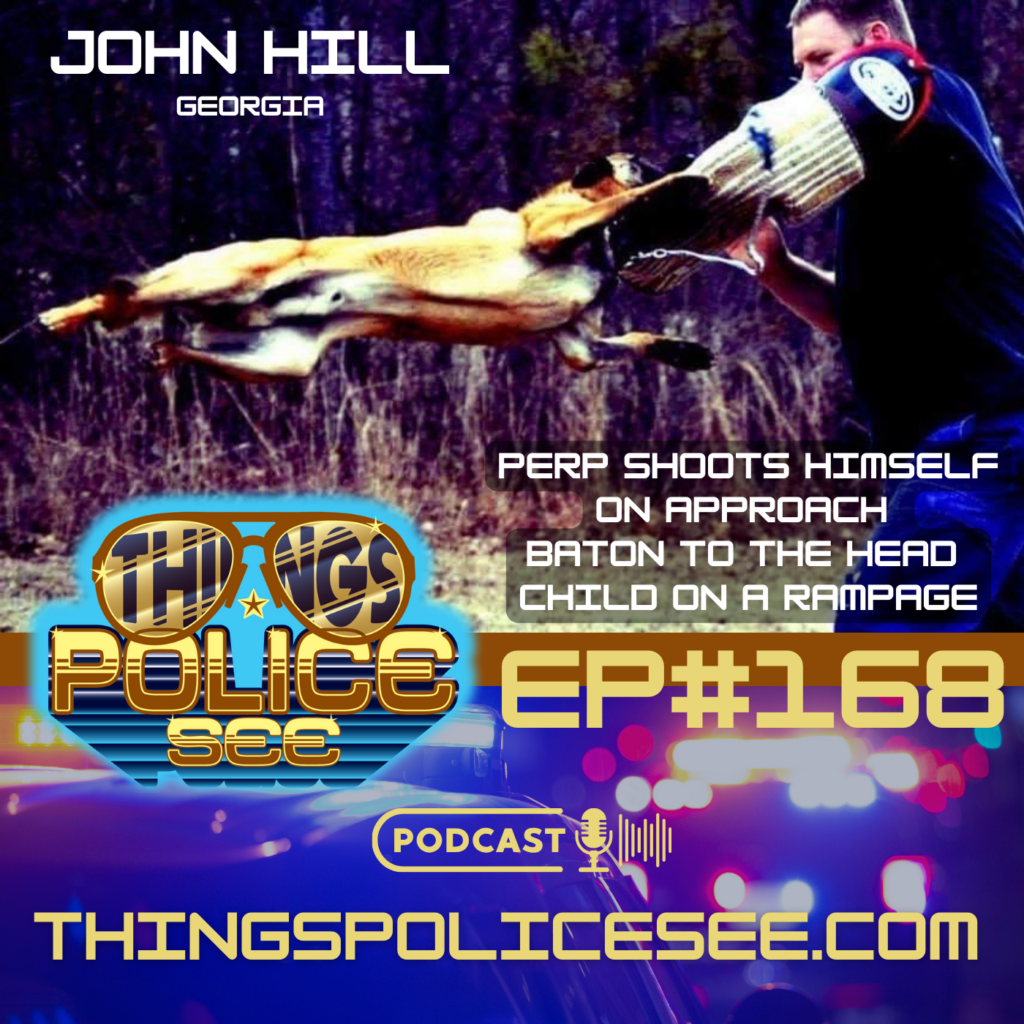 In this episode I interview John Hill, LEO from Georgia. John has done a lot in his 20 year career including working in the jail, patrol, crime suppression, and K9. John's stories really highlight the many roles that the police are required to fulfill while performing their duties serving the public. John is also the co-owner of Shield Protection Products, offering affordable products for self defense. Check out what they have to offer with the link below!
Shield Protection Products
https://shieldprotectionproducts.com/
contact Steve – steve@thingspolicesee.com
Support the show by joining the Patreon community today!
https://www.patreon.com/user?u=27353055
-Video of the interviews
-Vinyl TPS logo sticker
-Patron Shoutout
-Exclusive posts and direct messaging to Steve
Please rate and review on iTunes!
https://itunes.apple.com/us/podcast/things-police-see-first-hand-accounts/id1384355891?mt=2
Shop Merch / Subscribe / be a guest / Contact www.thingspolicesee.com
Join the FB community! https://www.facebook.com/thingspolicesee/
Background consultation – Ken@policebackground.net
Podcast: Play in new window | Download