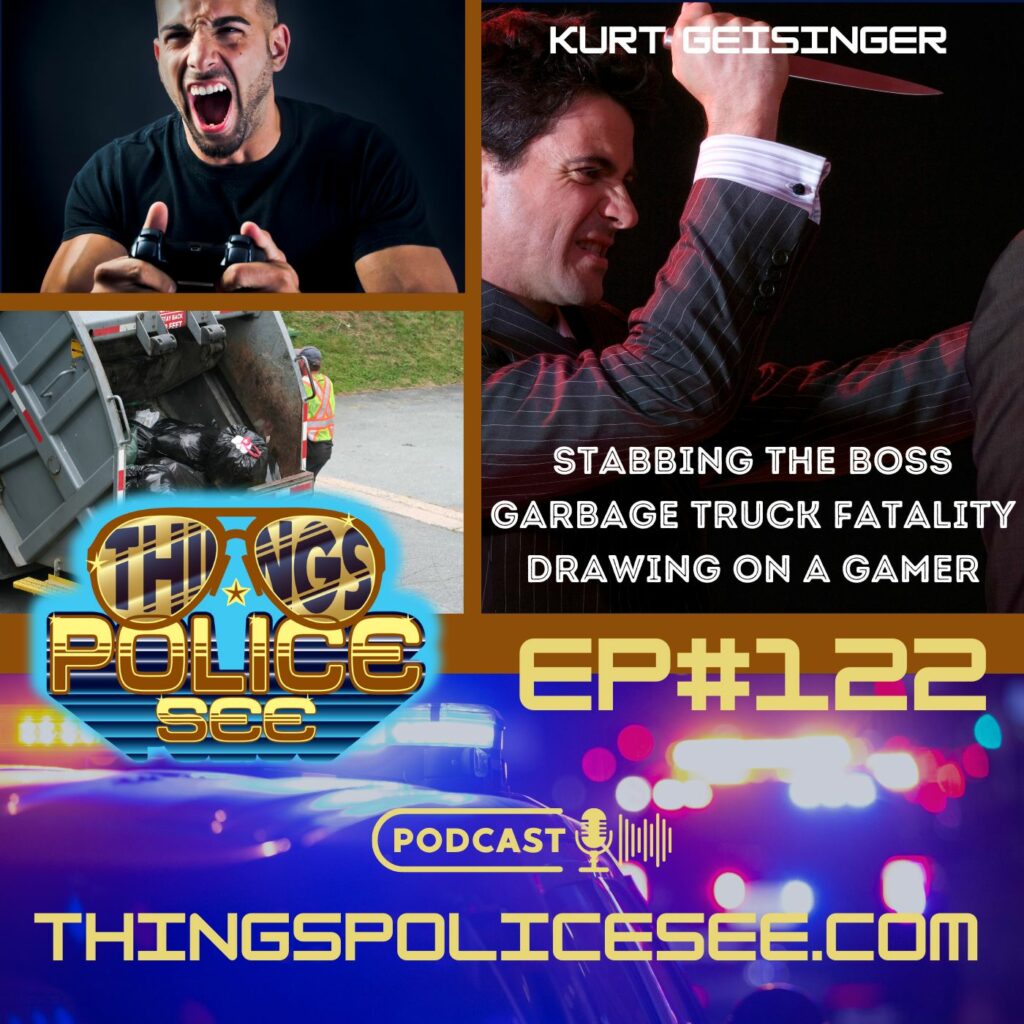 In this episode Steve interviews retired New Jersey Officer, Kurt Geisinger. Kurt has some great stories from his career in New Jersey and recently decided to publish a book chronicling the same. Check Kurt's book out below!
Two Decades Behind The Badge: One Man's Journey In Law Enforcement
Kurt's website
Support the show by joining the Patreon community today!
https://www.patreon.com/user?u=27353055
-Video of the interviews
-Vinyl TPS logo sticker
-Patron Shoutout
-Exclusive posts and direct messaging to Steve
Shop Merch / Subscribe / be a guest / Contact www.thingspolicesee.com
Join the FB community! https://www.facebook.com/thingspolicesee/
Background consultation – Ken@policebackground.net
Podcast: Play in new window | Download